Are you interested in balancing your hormones to revolutionize your health?
Welcome to
Help For Hormones
---
We can help you take control of your health naturally. We bring you proven information that works.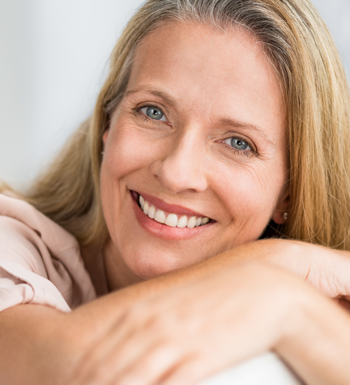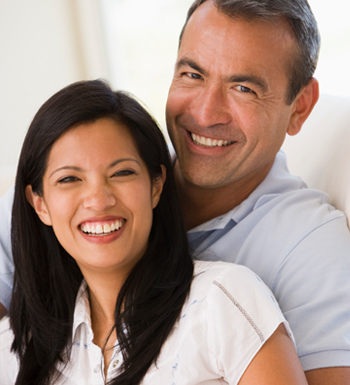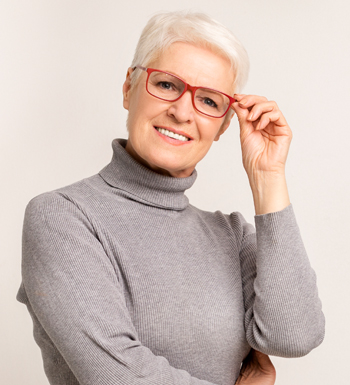 About us
---
Help For Hormones was an idea developed by Jackie Harvey more than 20 years ago.
Jackie Harvey is an International speaker, radio program host, seminar leader, author, business trainer, and a mother of seven – five of whom are girls! She has been travelling, teaching and speaking on hormone issues for over 25 years.
She works in partnership with nurses, medical doctors, health care practitioners and individuals who are interested in natural alternatives for hormonal balance.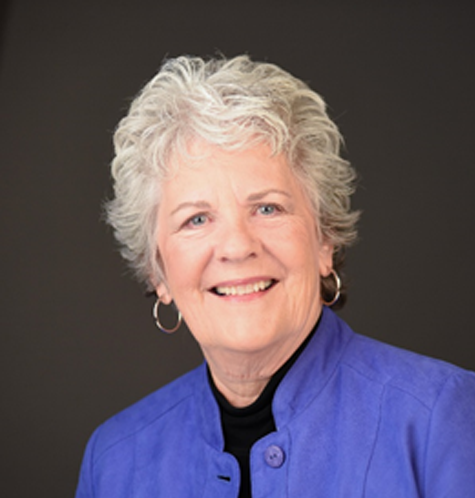 Jackie Harvey
The Inspiration and Visionary
of
Help For Hormones
Begin your balancing journey!
---
The following symptoms describe Estrogen Dominance. Are you exhibiting ANY symptoms of Estrogen Dominance?
Men
Unbalanced hormones can make you feel like a shadow of your former self.
Are you experiencing:
Low sex drives
Moodiness
Aches & Pain
Lack of energy
Muscle loss
Foggy memory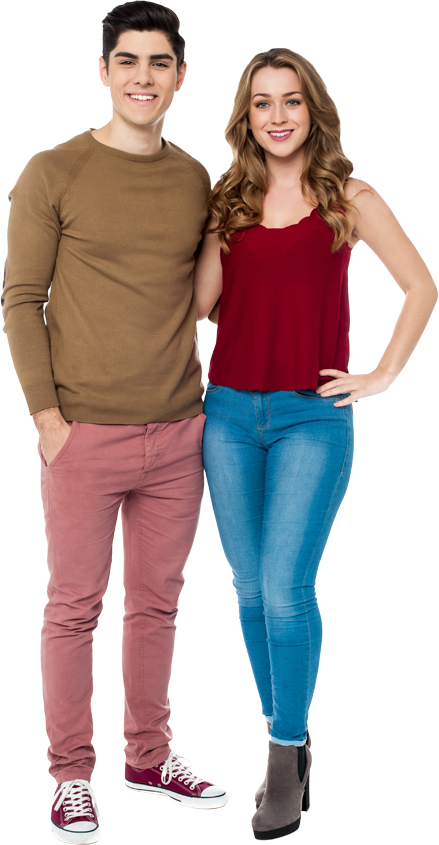 Women
Unbalanced hormones can make you feel like a stranger in your own skin.
Are you experiencing:
Hot flashes
Weight gain
Night sweats
Mood swings
Vaginal Dryness
Low libido
ESTROGEN DOMINANCE CAN BE RESOLVED!
---
Estrogen Dominance occurs in both men and women when there is either too great an influence of estrogen, too little influence of progesterone, or both.
There are many ways to prevent Estrogen Dominance including avoiding xenoestrogens (estrogen-like compounds) in your environment, managing stress, monitoring your weight and supporting your endocrine system.
Correcting Estrogen Dominance often involves supplementation of bioidentical hormones….however, proper evaluation of your hormone levels with a saliva test should always precede any supplementation program.