You are in the right place, and there are solutions that will help you feel better. We know that your hormones are like your fingerprints and in order to achieve optimal health, to start you need to know what your specific imbalances are. Testing your hormones using a 5-panel saliva test kit is the best way to identify any hormone imbalance. Knowing what your hormone levels are will enable you to determine the correct "NEXT STEP" for you.
We will continue to help and support you on your journey toward hormone health. Once you have received your test results by email one of our trained consultants will contact you by email to set up a FREE telephone consultation to review your test results and help you with the "NEXT STEP".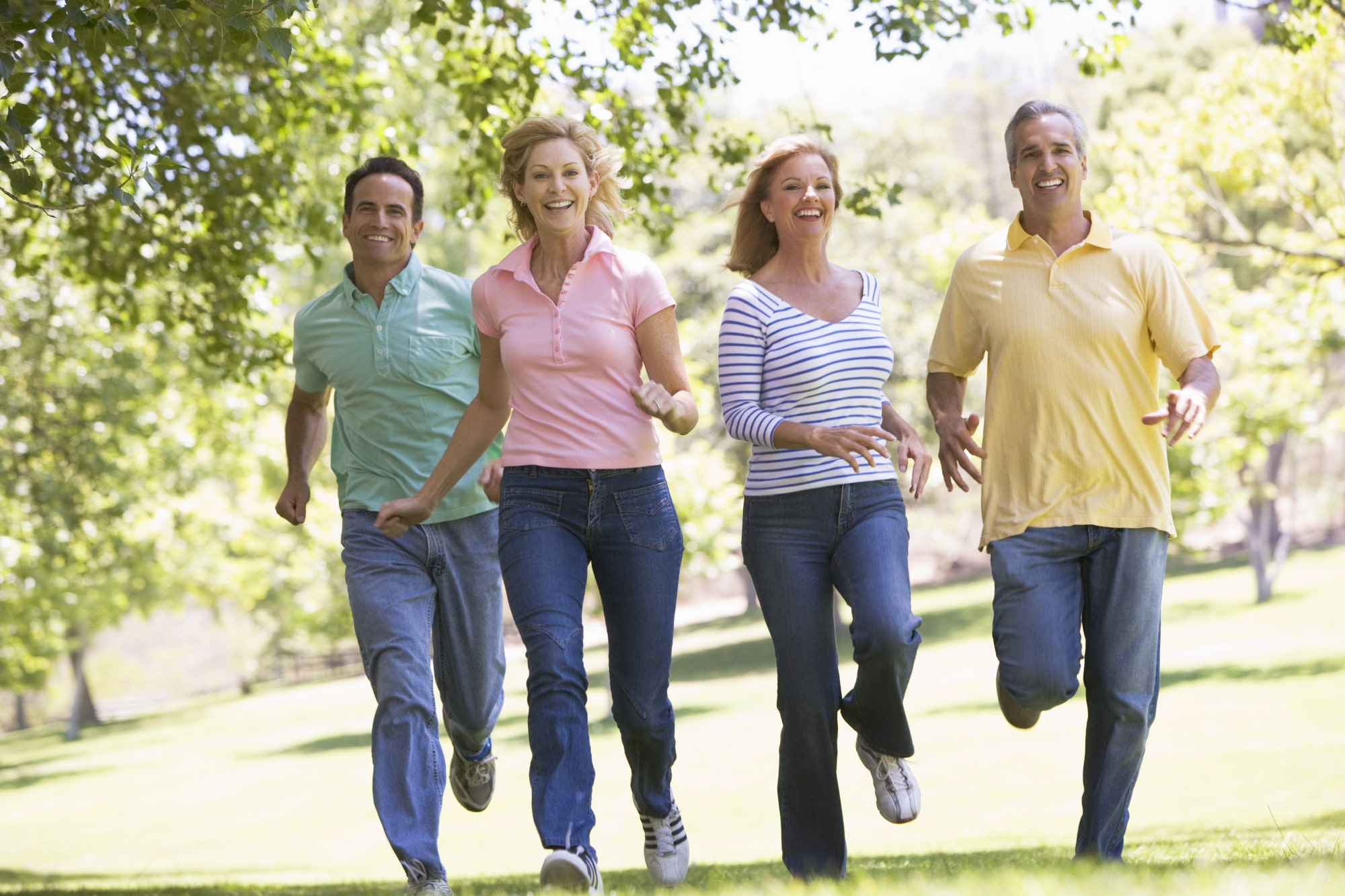 "The Next Step" – At no additional cost
HelpForHormones offers the opportunity to have your test results reviewed with a trained consultant to help you to decide on your "next step".  This review by telephone is a free service offered when anyone purchases a saliva test kit through HelpForHormones.  Our consultants have access to information, products and programs to assist you in putting together a plan which will be successful in improving your health.
A Hormone Balancing Program would usually include nutrition information and supplement information…both are usually necessary in order to rebalance hormones.